"Why Me? The unfair reason you get cavities and what to do about it."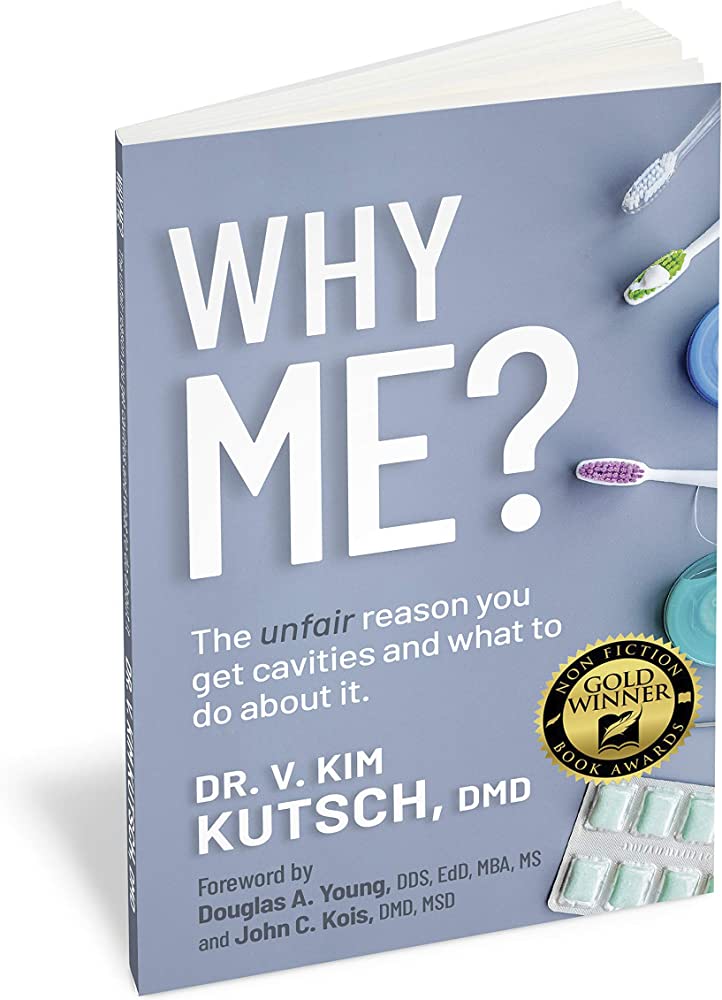 Do you dread visiting the dentist? Are you the poster child for proper brushing and flossing technique, only to find your efforts do not produce the desired result—a cavity-free smile? Are you tired of the endless cycle of filling cavities, just to find more cavities pop up? Do you find yourself asking, "Why me?"

If you struggle to maintain your oral health or simply want to understand more about how dental caries (cavities) develop, this book is for you. Using the best science in the field of caries research and personalized medicine, Dr. Kutsch offers a detailed look at the causes behind your specific issues and why addressing only the symptoms isn't effective.
Get the "Why Me?" eBook HERE
Find CariFree's elevated pH products HERE and enter code SES10 to save 10% at checkout!
#carifree 
Offers From Our Partners: