A Registered Dietitian's Advice on Managing Oral Mucositis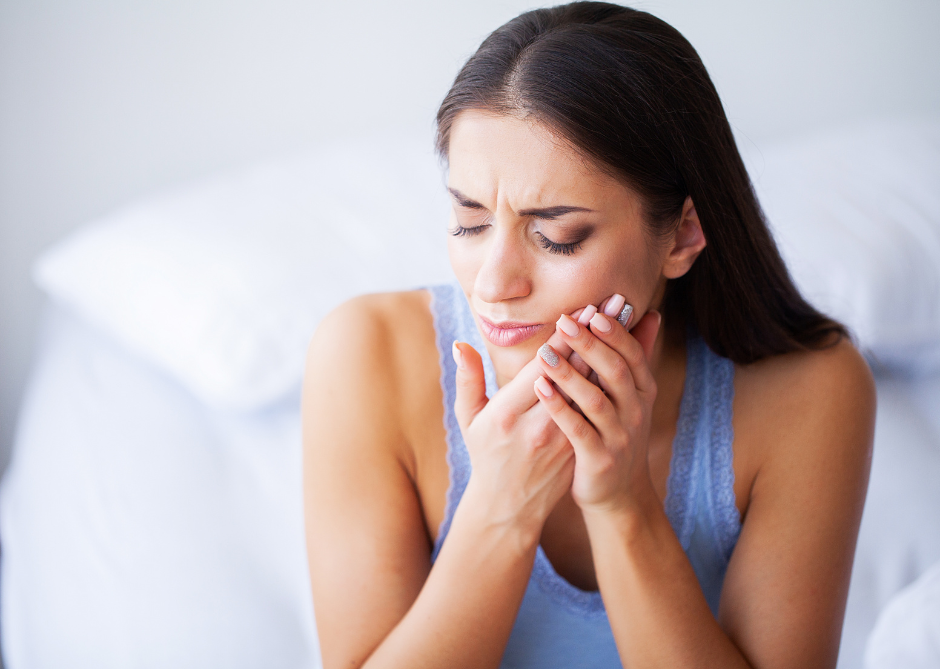 Author: Serena Biondi MS, RD, LD 
Oral mucositis (or inflammation of the mouth) can be a painful side effect of cancer treatment. Mucositis is characterized by painful mouth sores which can lead to dehydration and poor nutrition if left untreated. If you or a loved one has mucositis, it's important to ask your oncologist or dentist to check for oral infections like thrush. Keeping your mouth clean with mouth sores can be challenging due to pain. Make sure you have access to a soft toothbrush and use a soothing rinse 3-4 times per day such as salt water with baking soda (mix ¾ tsp salt and 1 tsp baking soda in 4 cups of water). Your doctor can assess if you would benefit from medications such as mucosal barriers, topical rinses or gels, and pain medication. There is also an amino acid called L-Glutamine that may help reduce the severity of mucositis caused by chemo-radiation. Nutrition supplements are not well regulated, so it's important to speak with your dietitian for guidance on how to take L-Glutamine and where to purchase this.  
Diet and lifestyle changes can be helpful to limit discomfort from mouth sores. Avoid extreme temperatures, alcohol, tobacco, strong spices or seasonings, carbonated beverages, and acidic foods such as tomato products, citrus, and pickled foods. Choose soft and moist foods like creamy soups, yogurt, eggs, and pudding. Keeping your lips moisturized is also recommended. For those who are unable to meet their nutritional needs during treatment, try oral nutrition supplements such as ready-to-drink nutritional shakes. You can also make your own smoothies at home using ingredients such as fruit, yogurt, and milk of choice. Tofu, avocado, and peanut butter can be excellent ways to increase the nutrient value of a shake. While mucositis can be painful, there are many resources available to help manage this side effect. Be sure to communicate with your support team such as your dentist, dietitian, and medical oncology staff for personalized tips to manage your symptoms and feel better sooner! 
References: Cobble Voss A, Williams V. Oncology Nutrition for Clinical Practice 2nd Edition. Academy of Nutrition and Dietetics. 2021.
Contact information:
Nautical Nutrition Services LLC  
https://www.nauticalnutritionservices.com/ 
Located in Norwich, CT 
info@nauticalnutritionservices.com
About the author:
Serena Biondi is a Registered Dietitian in Southeastern, CT who works with cancer patients and their families to maximize nutrition. She has over seven years of experience working in oncology, most recently at the Yale Smilow Cancer Center in Waterford, CT as the Nutrition Program Coordinator. When Serena is not working, she loves hiking and spending time with her rescue pups.
Offers From Our Partners: