Join us in supporting Kindness Conquers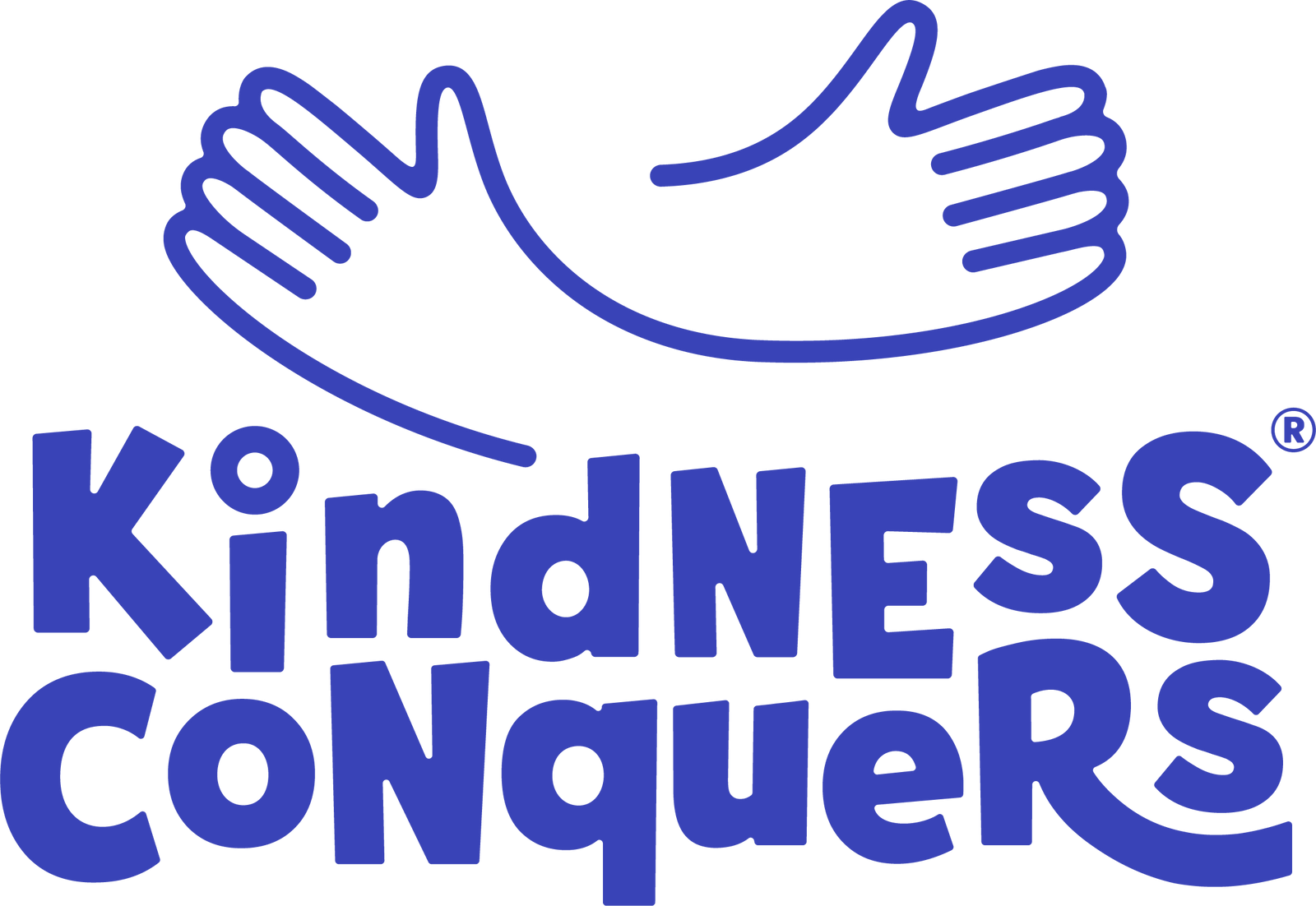 Please join Side Effect Support as we have joined forces with Kindness Conquers!


The Kindness Conquers foundation is dedicated to bringing smiles to children fighting cancer and children in underserved areas. Carrie Wucinich, the founder, graduated from dental hygiene school in 2008 and has always had a passion for helping children. In 2020, she published the children's book "Where the Sugar Bugs Live." This book is now helping to relieve dental anxieties in children and giving back to children fighting cancer.
Through the Kindness Conquers Foundation, Carrie is able to deliver Sugar Bug Fun Bundles to children's hospitals to ensure children keep their dental health a priority going through treatment. The foundation has also been able to deliver and gift "Where the Sugar Bugs Live," as well as, the Sugar Bug Activity workbook to children in low-income areas. Please join Kindness Conquers to provide the Sugar Bug Fun Bundles to children in need!
Offers From Our Partners: