ADA Encourages Participation in Bone Marrow Registry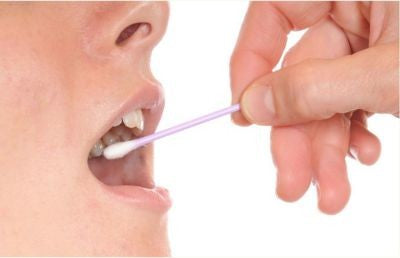 In 2012, the American Dental Association House of Delegates passed a resolution to help member dentists understand the importance of promoting bone marrow matching programs. Res. 162H-2012 urges members to encourage participation in the bone marrow match program by providing literature and swab kits within their offices.  According to the ADA, "The resolution encourages dentists to get the kits, swab their patients' cheeks and send the samples in to the registry."  Because a medical or dental professional is not necessary for collecting the sample swab, kits can also be dispensed to the patients to swab their own cheek cells and mail the samples to a bone marrow registry from home.
The US Department of Health and Human Services states, "Each year nearly 20,000 people, ages 0-74, in the U.S. are diagnosed with life-threatening illnesses where blood stem cell transplantation from a related or unrelated matched donor is their best treatment option." It is vital to help build the registry by volunteering ourselves and encouraging others to do the same.
Learn the facts about bone marrow and cord blood transplants.  Visit the US Department of Health and Human Services and the National Marrow Donor Program.
Offers From Our Partners: